Gardez les pieds sur terre !
THE KITCHEN FOOTWEAR
WITH THE BEST GRIP
IN THE WORLD*
*On wet or slippery surfaces
Design,
confort,
Durabilité.
La gamme cuisine a fait l'objet de recherches en terme de design et de matières innovantes.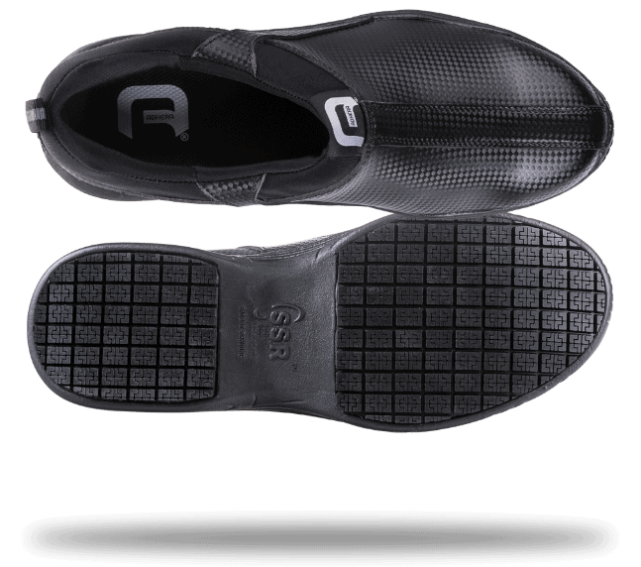 Design,
comfort,
Durability.
The kitchen range has been the subject of research concerning design and innovative materials.