Gardez les pieds sur terre !
THE KITCHEN FOOTWEAR
WITH THE BEST GRIP
IN THE WORLD*
*On wet or slippery surfaces
Design,
confort,
Durabilité.
La gamme cuisine a fait l'objet de recherches en terme de design et de matières innovantes.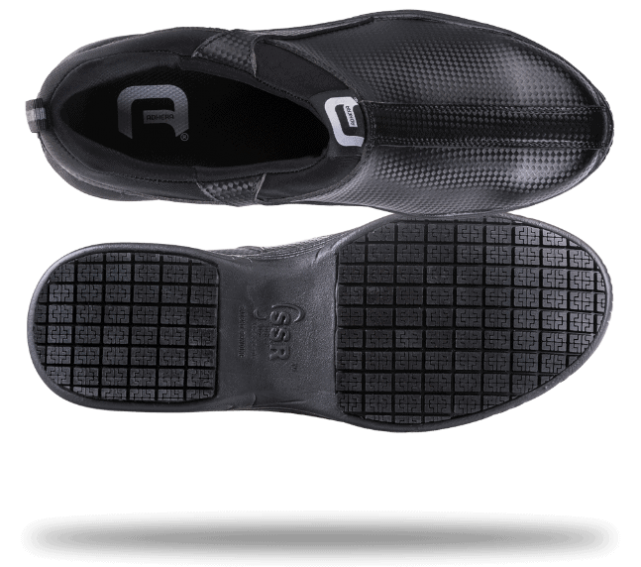 Design,
comfort,
Durability.
The kitchen range has been the subject of research concerning design and innovative materials.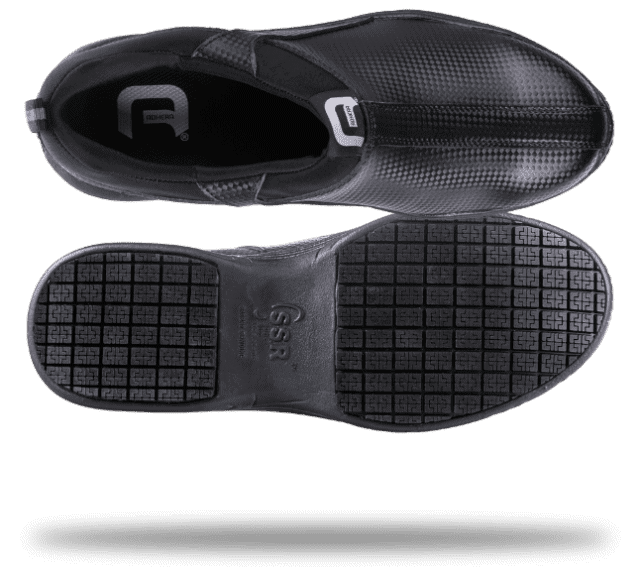 Subscribe to our newsletter to get a sneak preview of what's new and take advantage of our exclusive offers !